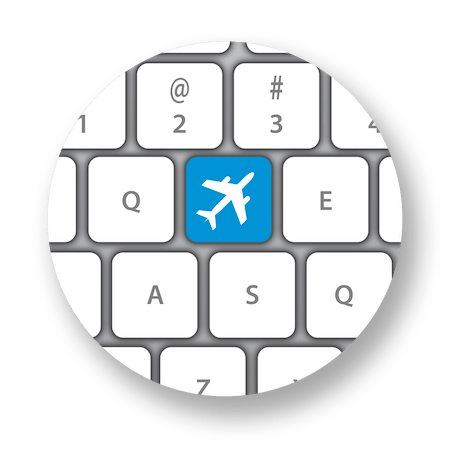 Aviation software specialists for over 25 years
We decided over 25 years ago we wanted to specialise. Aviation software is all we do. Maintenance and Engineering software is all we do. We live and breathe it, which is why we are able to write, beautifully design, develop and deliver truly integrated modules with seamless interfaces.
IAS Business Intelligence
Easy to use. Intuitive. Web based.
A complete and interactive insight into your business. Anytime. Anywhere.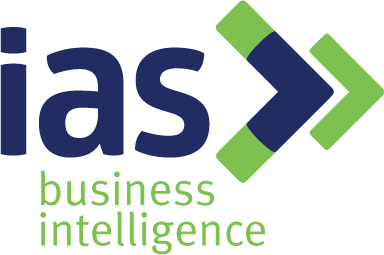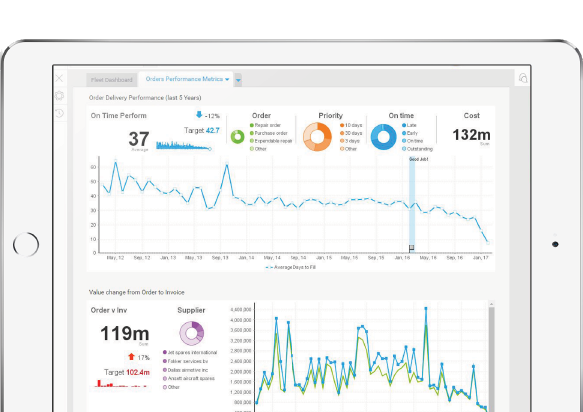 Integrated Modules
Our system is modular, flexible and fully integrated. For over 25 years we have built a reputation across the globe for developing and supplying aviation maintenance management software that makes complex problems easier to solve.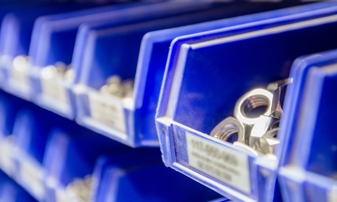 Inventory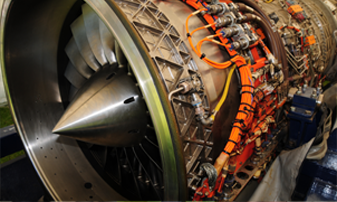 Maintenance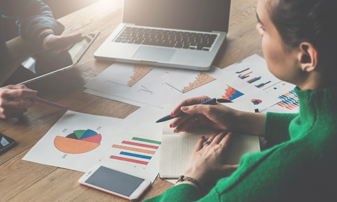 Work Orders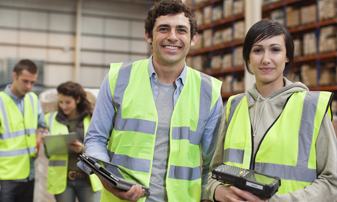 Mobile
Fixed and rotary customers worldwide
Our aviation software caters to both helicopters and fixed wing aircraft. Our customers are located all around the world, from Australia to Europe, from Asia to Africa. They range from regional airlines to offshore helicopter operators, mining operations to search and rescue and medical evacuations. Whether you have a fleet of 6 or 60, IAS can help you with your maintenance software solutions.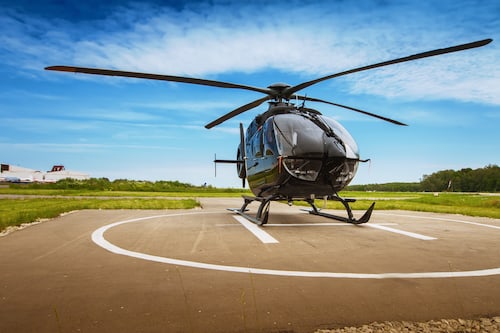 Support staff with aviation experience
Here at IAS there are no automated ticketing systems and no generic help desk staff. The person who answers your phone call or email is the person who can help you, so you get real support, instantly.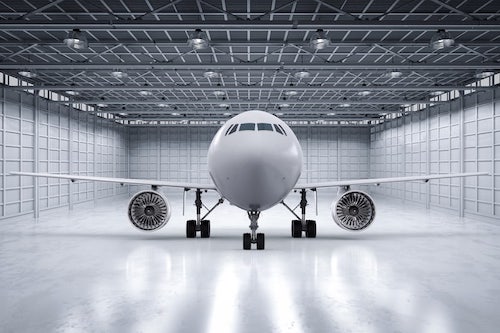 If you would like to see how IAS software can help you, please contact us.